Showcases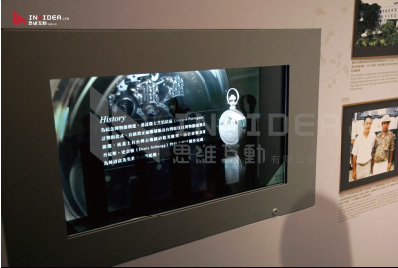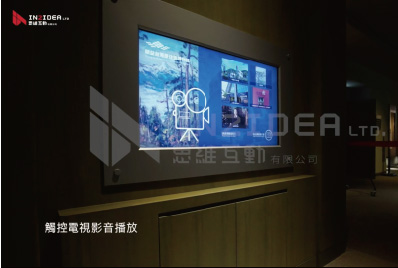 -
-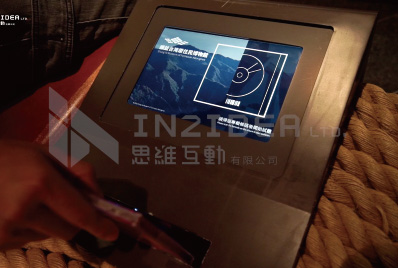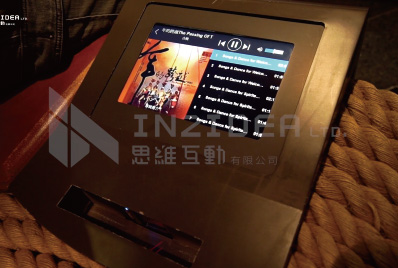 -
-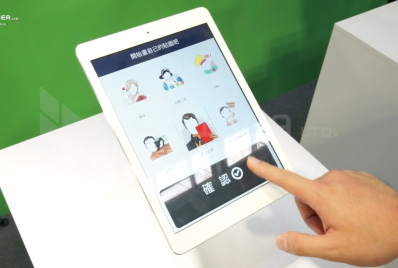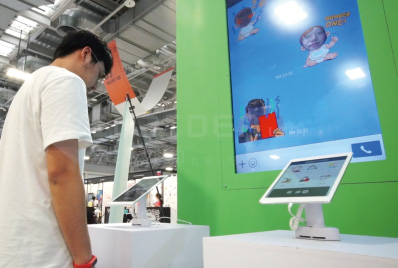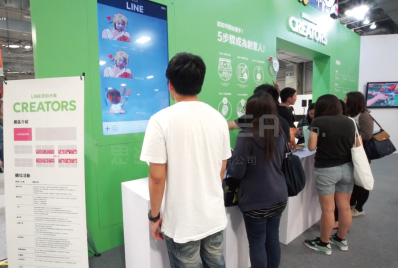 -
-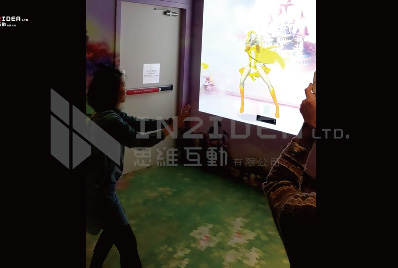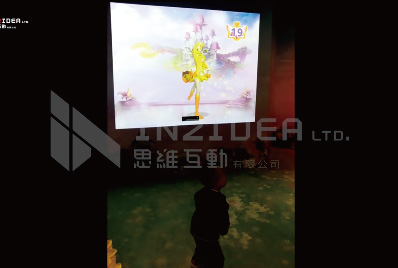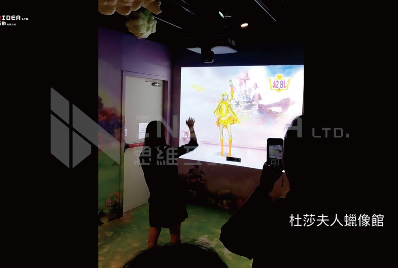 -
-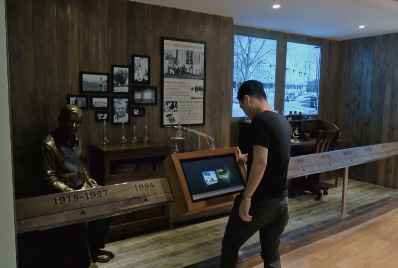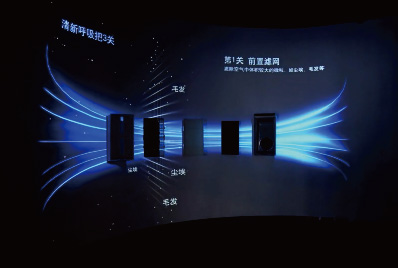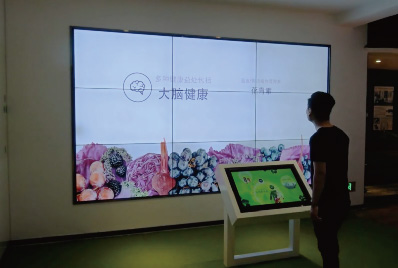 -
-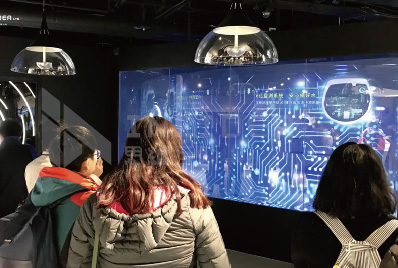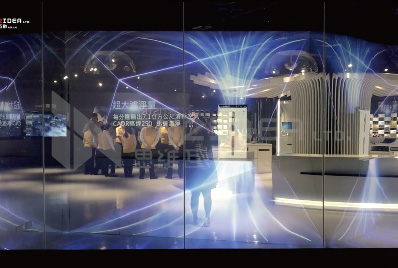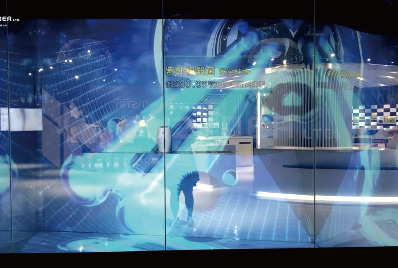 -
-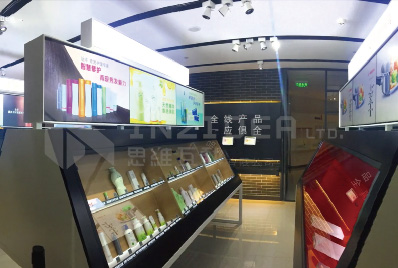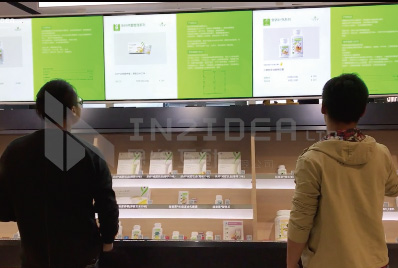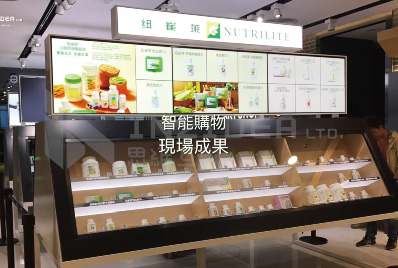 -
-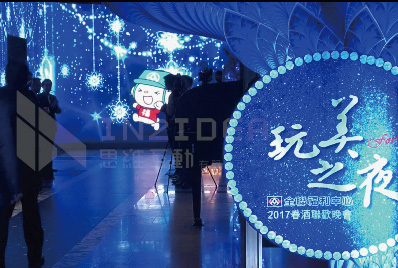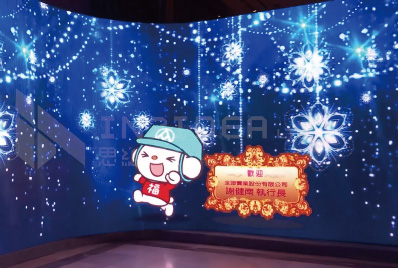 -
-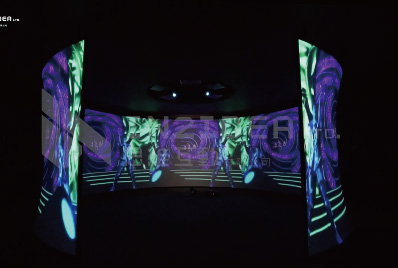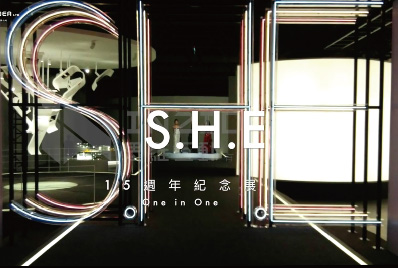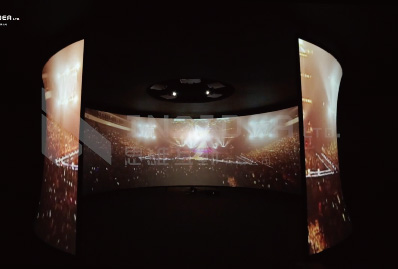 -
-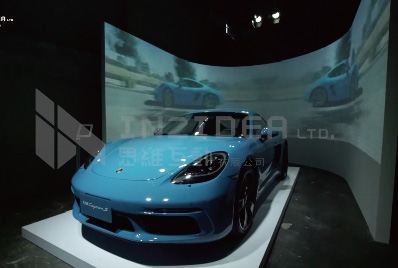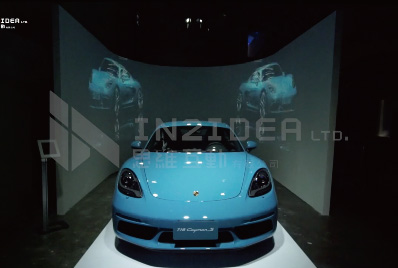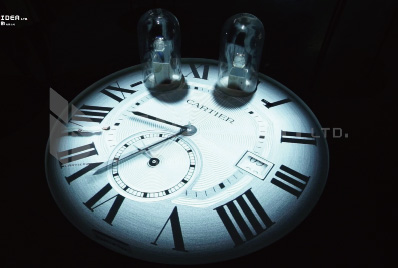 -
-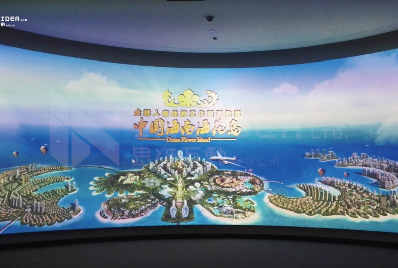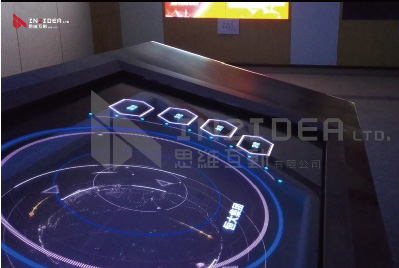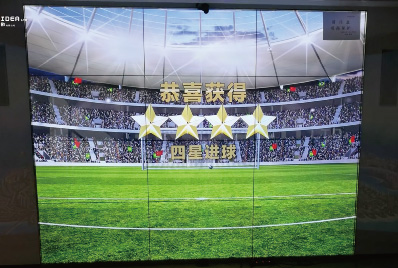 -
-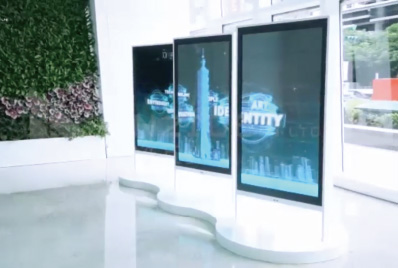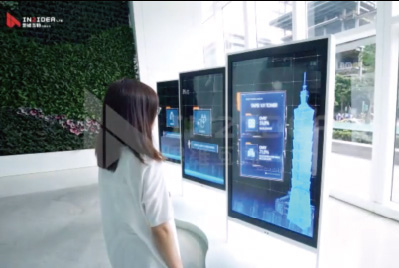 2016 Taipei 101 - Green Corner
-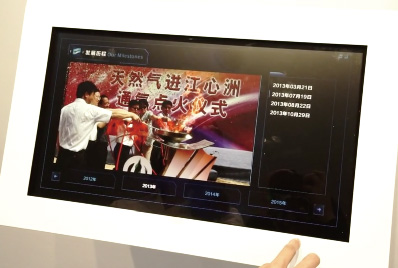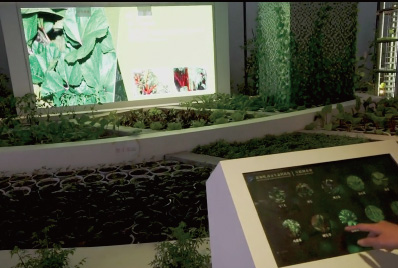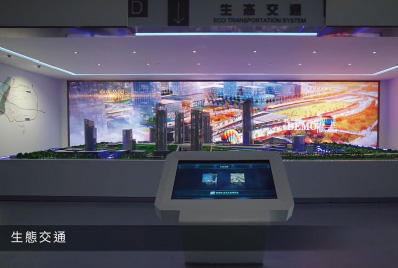 -
-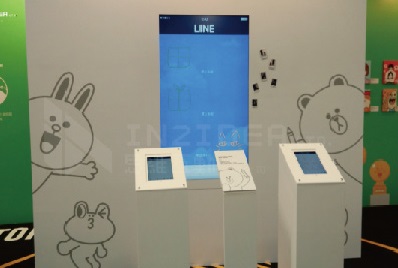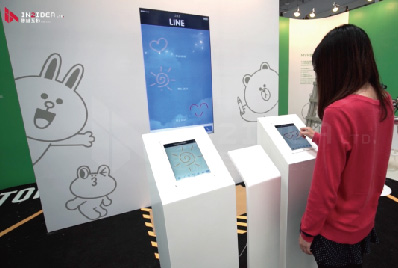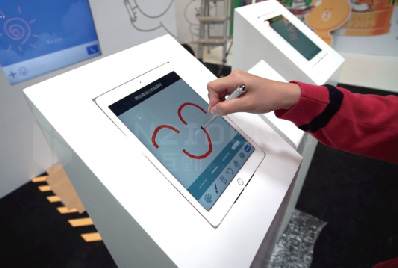 -
-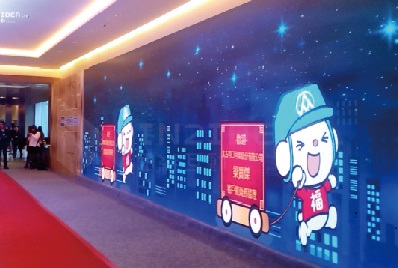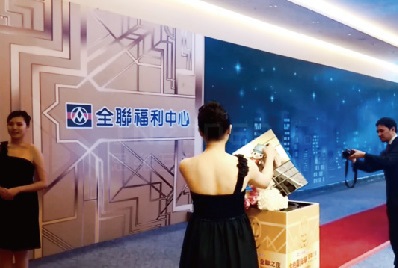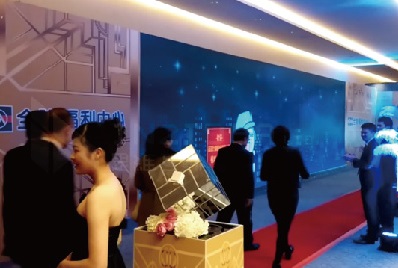 -
-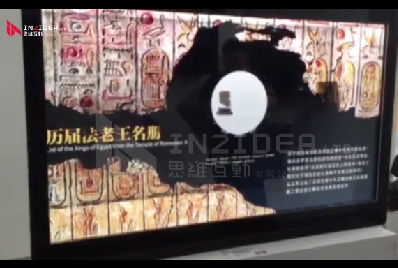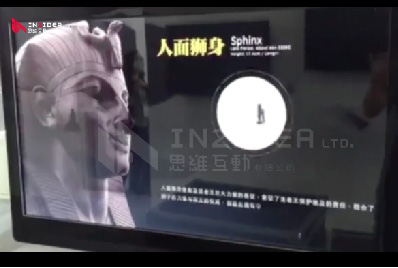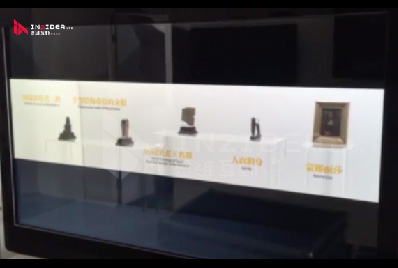 -
-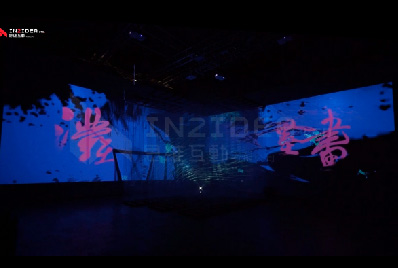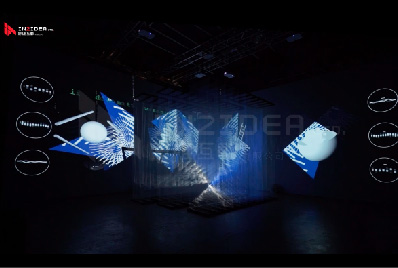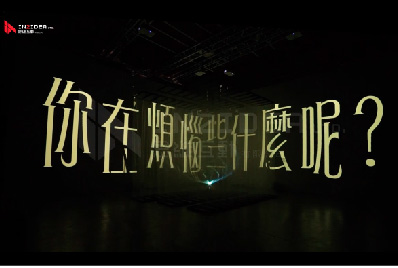 -
-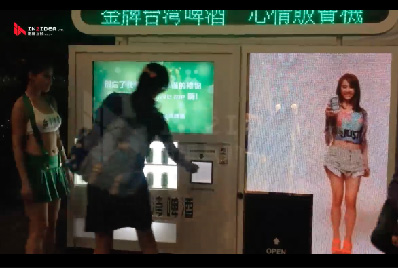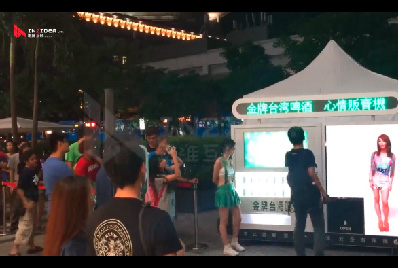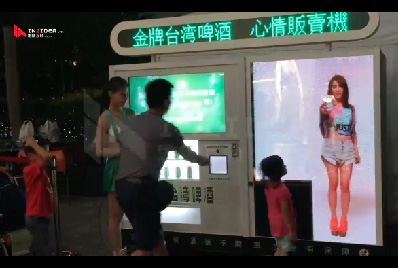 -
-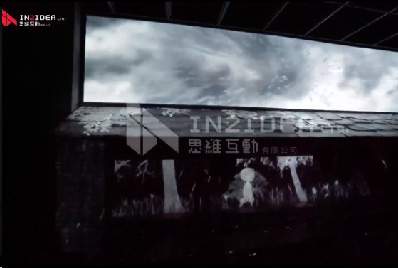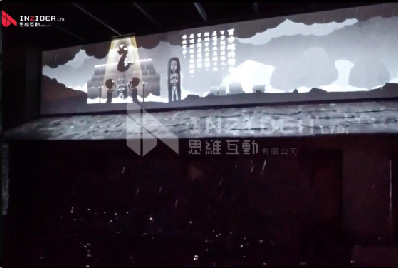 -
-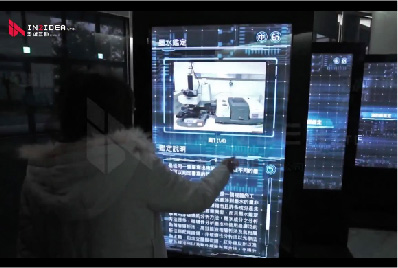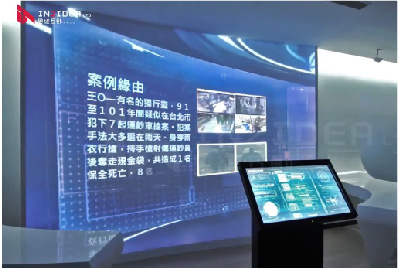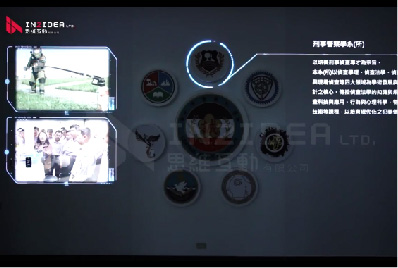 -
-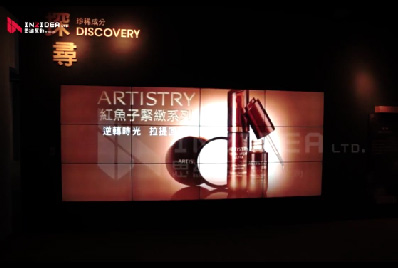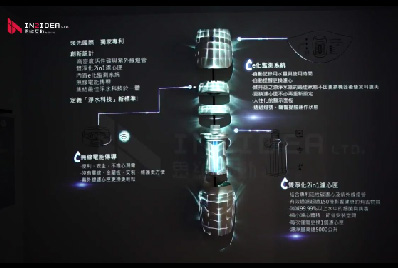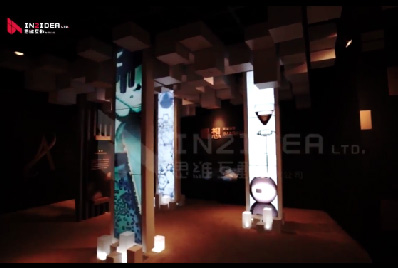 -
-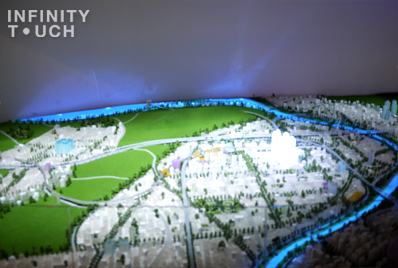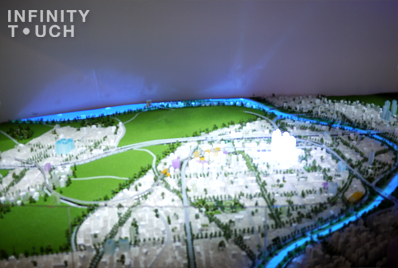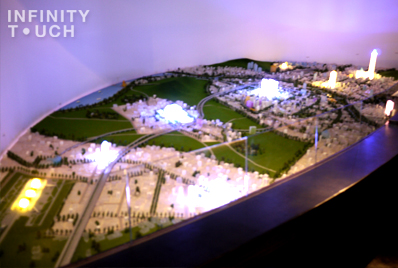 U Park I - Interactive Multimedia Presentation
U Park is one of the largest city development projects in New Taipei City area, in order to fully demonstrate the developmental potentials, this multimedia model of city-wide augmentation was designed to display the interconnected geographical advantages. This model is configured to display scripted multimedia content indicating the predominant routes between major districts, in sync with 27 sets of lighting effects operated via a multi-touch LCD panel.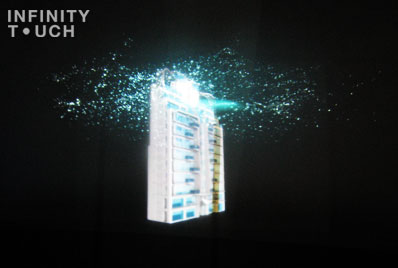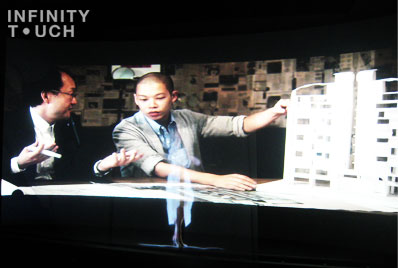 The Fashion Architecture Property Showroom
The Fashion Architecture project located in the heart of Taipei Dunhua shopping district, targeting top-tier clientele offering luxurious homes with over 1 billion dollars per unit. Infinity Touch was in charge of the overall multimedia content design, including video production and display presentation. A private showing was designed to take place at the beginning of the sales tour, utilizing holographic display technology prompting 3D visual effects during the presentation.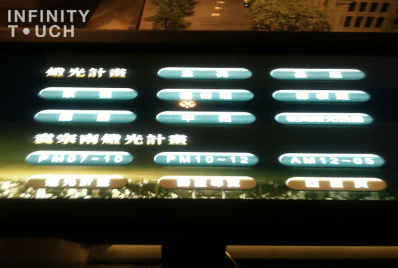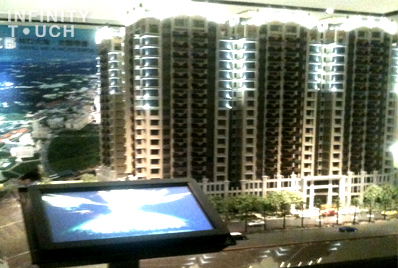 New Taipei County Property Showroom
Lighting design was one of the key selling point of the New Taipei County project. James Yuan, the leading lighting designer in Taiwan was in charge of the comprehensive illustration. This model lighting presentation not only demonstrate the numerous public facilities of this project, it also focus on the artful lighting master plan by James Yuan. Each presentation is categorized and operated via a multi-touch LCD panel.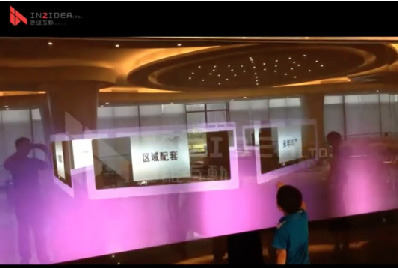 China yong nian property showroom
property showroom at China zhangzhou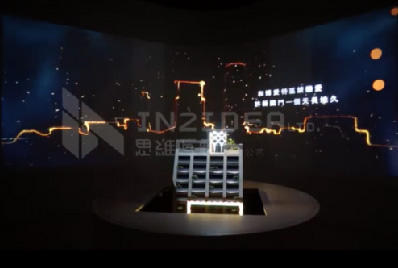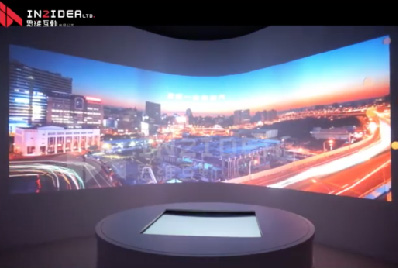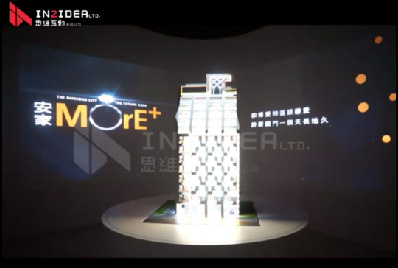 -
-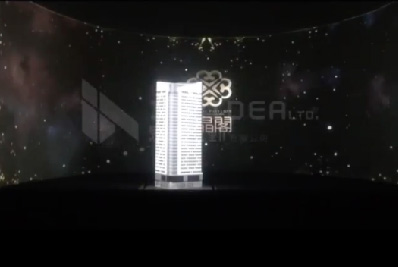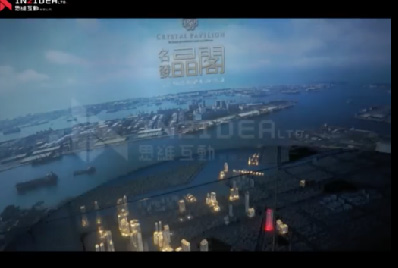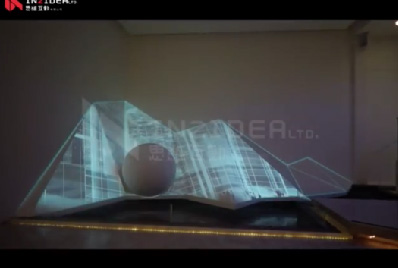 -
-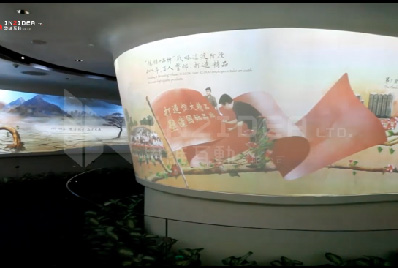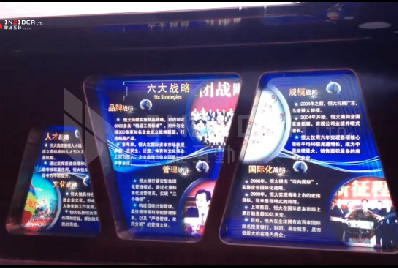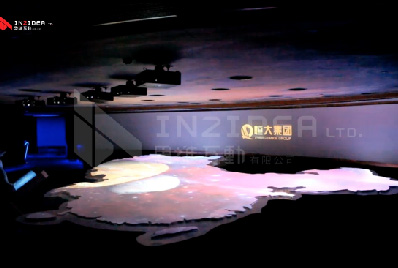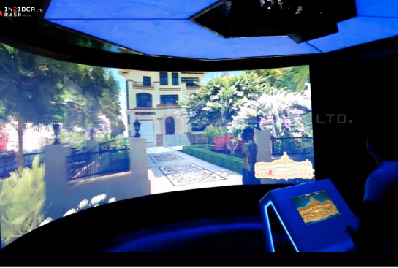 -
-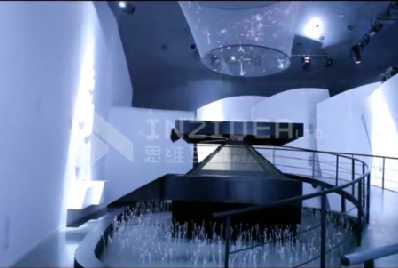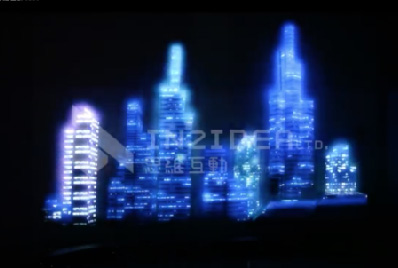 -
-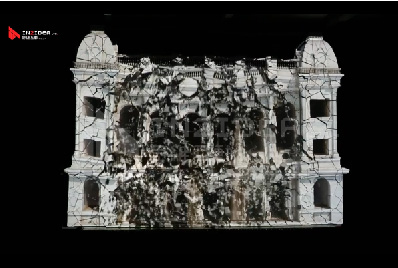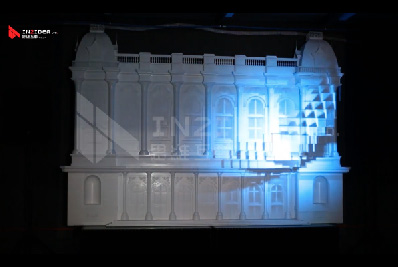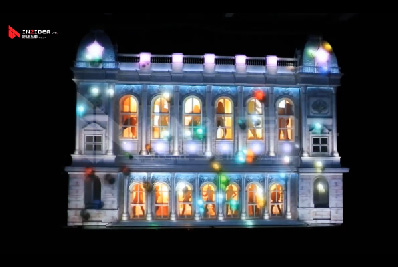 -
-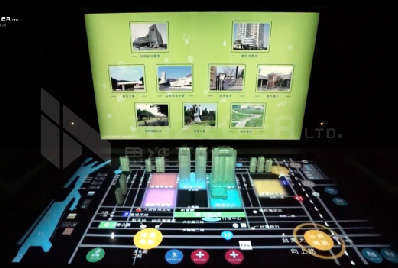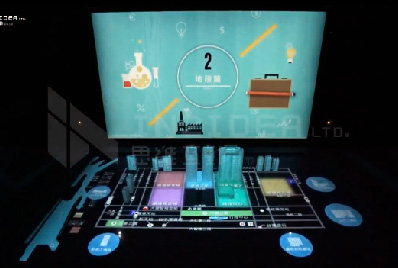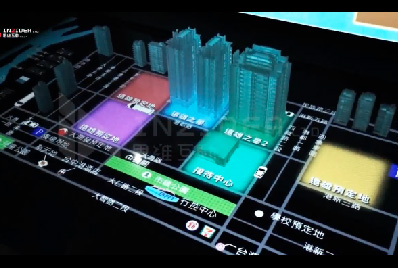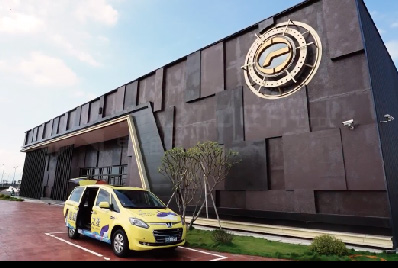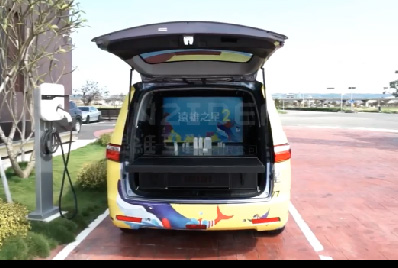 -
-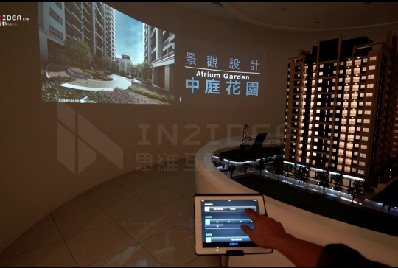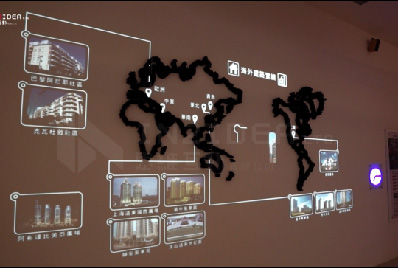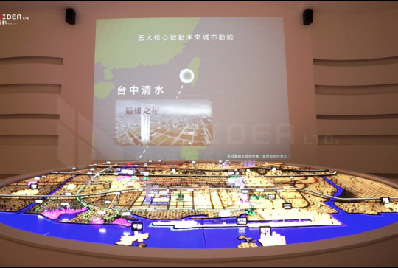 -
-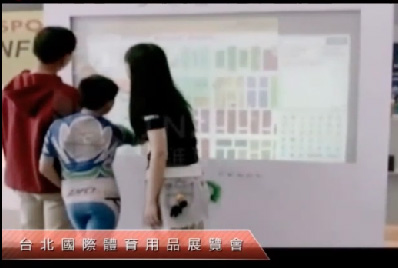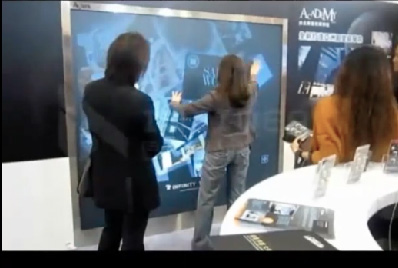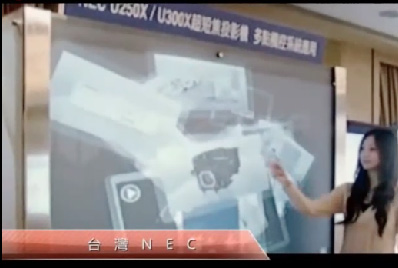 100" AVARS event apply
-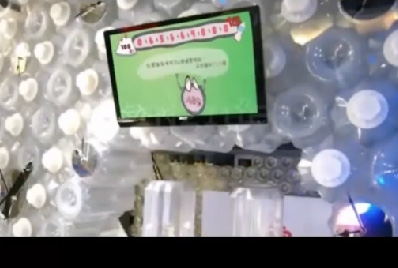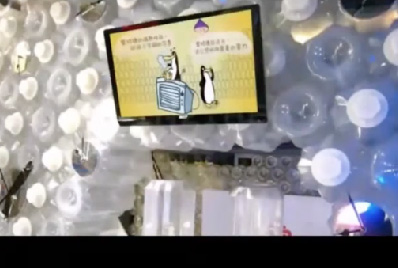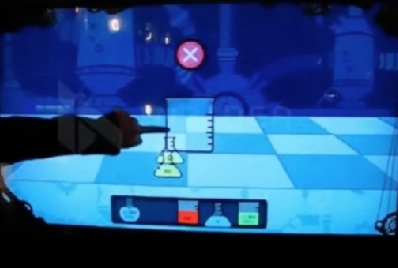 -
-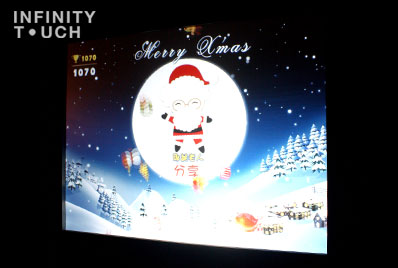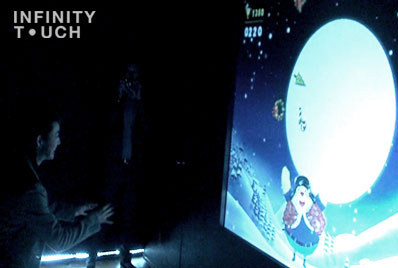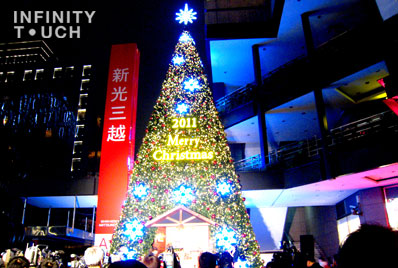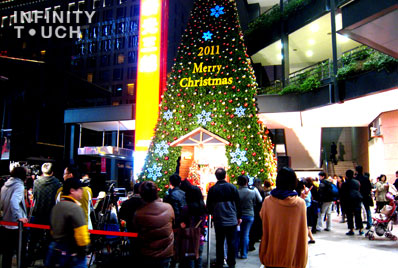 Shin Kong Mitsukoshi Magic X'mas Game
Every year during Christmas time, Shin Kong Mitsukoshi's decorative installation has always been the center of attention, and a high traffic tourist spot. Using motion capture technology, this fun and joyful game is designed for family to enjoy together. Multiple players can play together, control different comic characters using their body movement to catch X'mas presents and get high scores.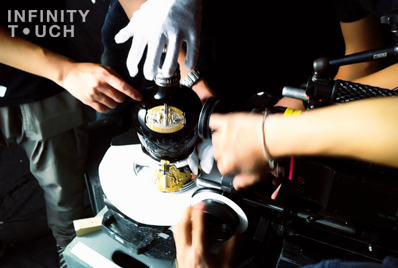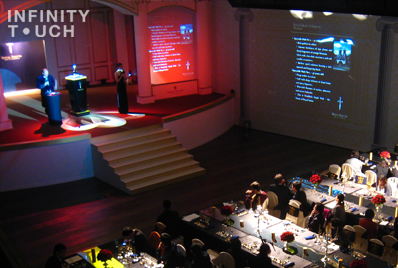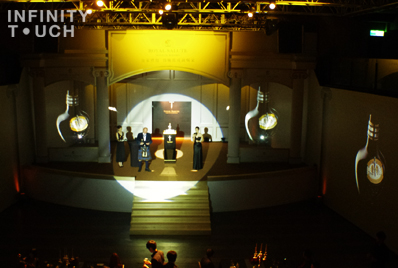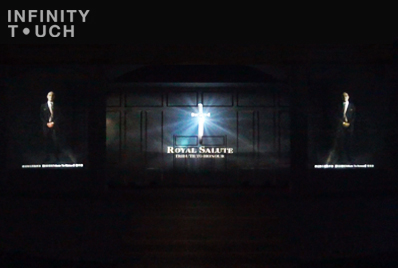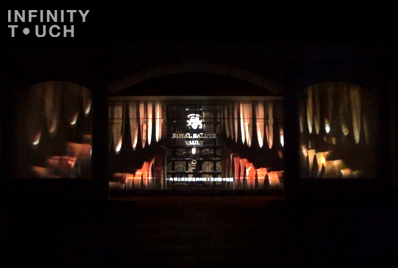 Royal Salute "Tribute to Honour" Launch Event
As the top-tier brand for blended whisky, Royal Salute launched the scarcest, most precious, and luxurious blended whisky in the world – Tribute to Honour. There are only 21 limited-edition bottles in the world, and Royal Salute has selected Taiwan as starting point of its launching tour in Asia. In order to better deliver brand spirits and product uniqueness, Infinity Touch was commissioned to produce a 6-min brand story film, and using Holographic technology on stage to orchestrate an unforgettable performance.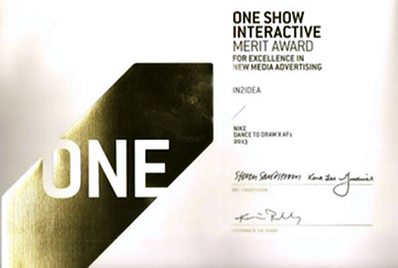 NIKE Draw to dance
interactive street dance competition.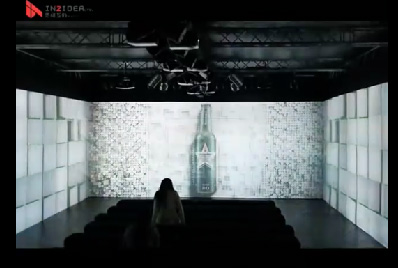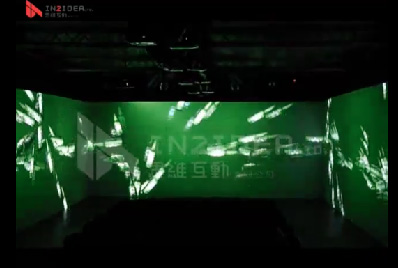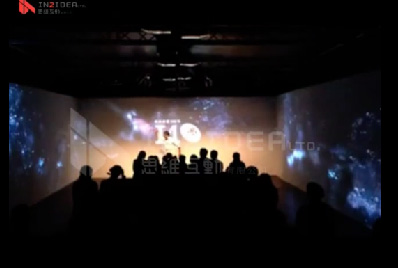 -
-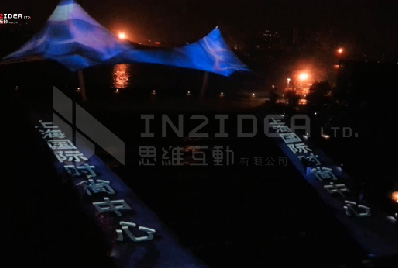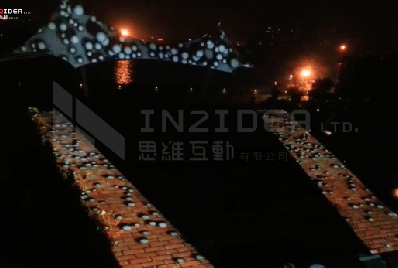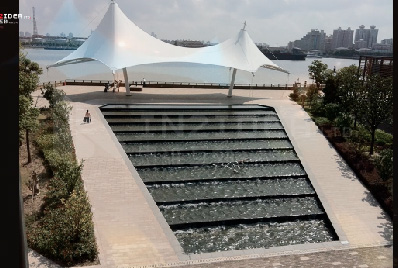 -
-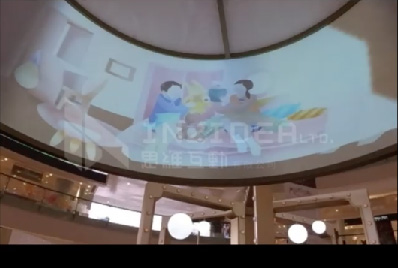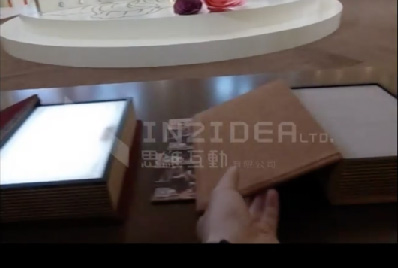 China Book exhibition interactive
interactive book and curve projection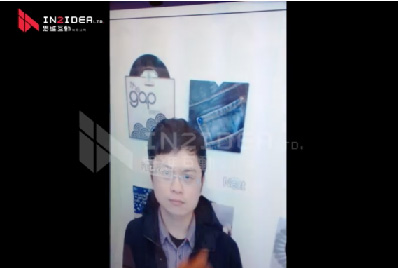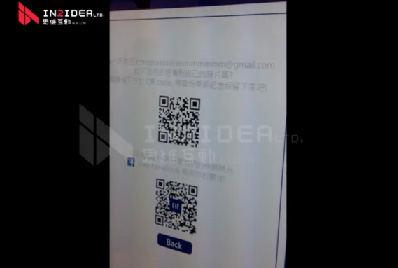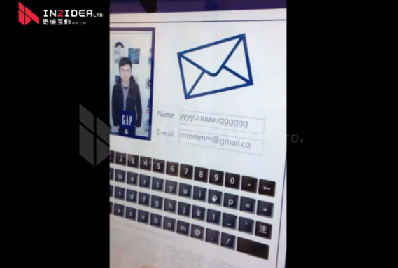 -
-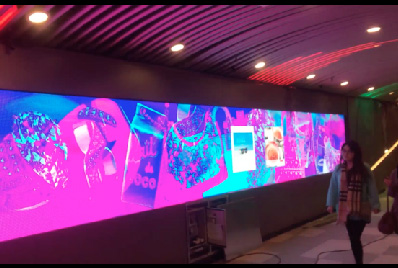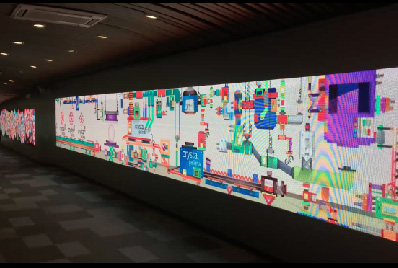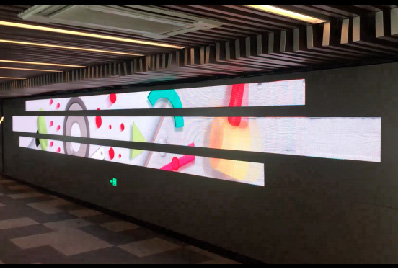 -
-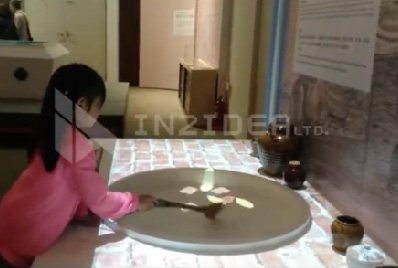 -
-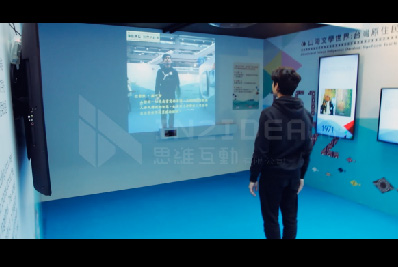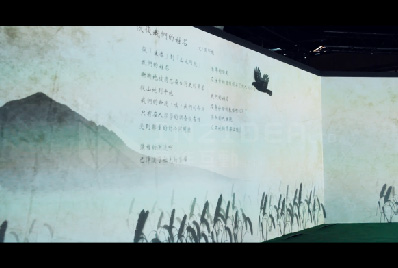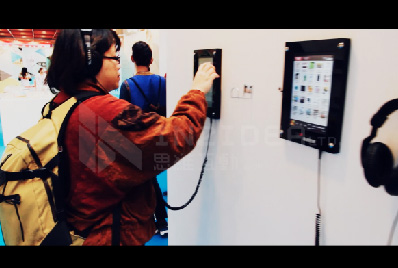 -
-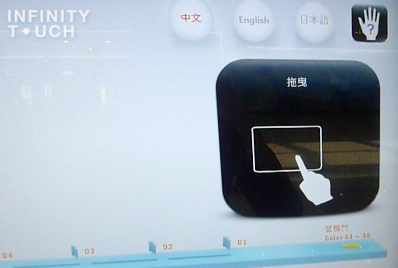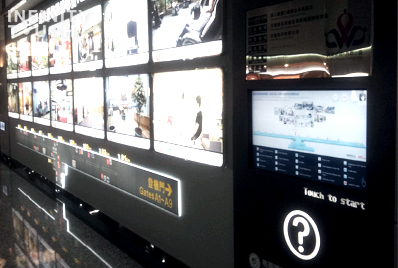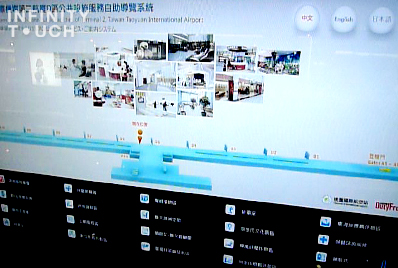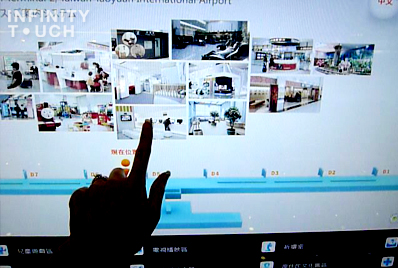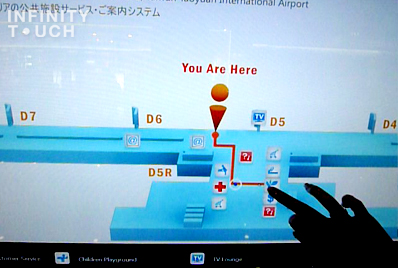 Taiwan Taoyuan International Airport
In order for its travelers to make full use of the various new and improved public service facilities located in Terminal 2 of Taiwan Taoyuan International Airport, a multi-touch self guiding system was designed by Infinity Touch in addition to its light box counterpart. The system is displayed in 3 languages (Chinese, English, & Japanese), with detail information of each facilities and route directory. The NUI is designed by Infinity Touch as well as the 3D modeling of Terminal 2 generatrix.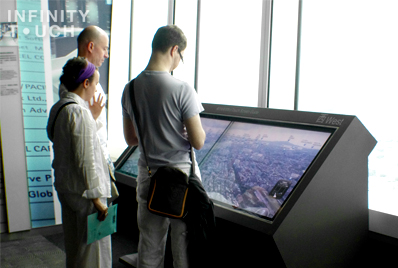 Taipei 101 Observation Deck
Infinity Touch was part of the team to implement the first multi-touch interactive attraction-guide navigation system at Taiwan's most iconic landmark – Taipei 101. The system is timeline encoded for all 90 attraction sites surrounding Taipei City. Users can explore the stories of each site, dated back to the 1930's in 3 languages (Chinese, English, & Japanese). Infinity Touch was in charge of the software development including NUI design, art design, and the 360-degree top-peripheral view video production.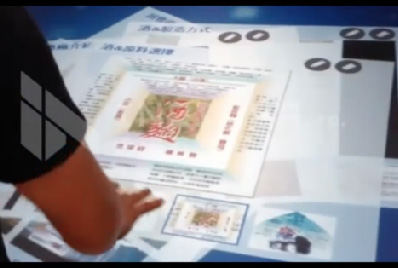 -
-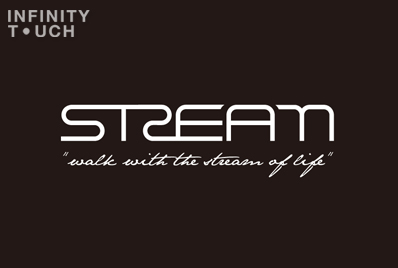 ATT 4FUN STREAM Restaurant & Lounge
Located in the heart of Shin-Yi district, STREAM is a fusion food restaurant in lounge bar setting. It's urban chic décor provide a unique lifestyle and subculture. STREAM is the first restaurant in Shin-Yi district which has a motion-capture interactive display. The installation is located at the entrance with interchangeable multimedia footages displays, triggered by human-body detection.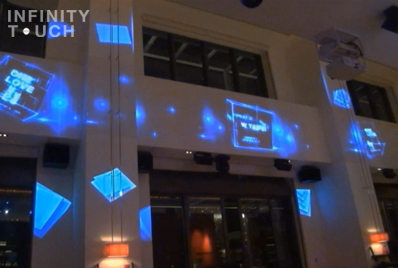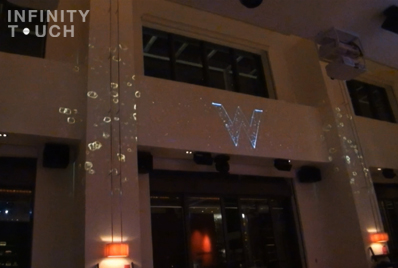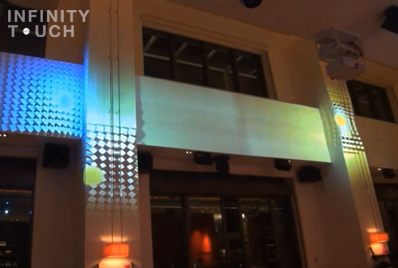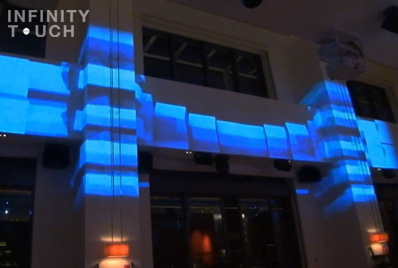 W Taipei Projection Mapping Installation
W Taipei is not only the leading brand name in designer hotels, it has also become a fashion hotspot in Taipei's recreational scene. The projection project takes place in one of W's hottest lounge WOO Bar, and it is the first indoor structural projection mapping installation in Taiwan. The project utilizes venue's physical characteristics, to design a unique double-cross mapping structure. The storyboard combines elements of fashion, music, and entertainment nature, creating a chic urban atmosphere and a stimulating multimedia experience.
native museum projection mapping
tell story by mapping projection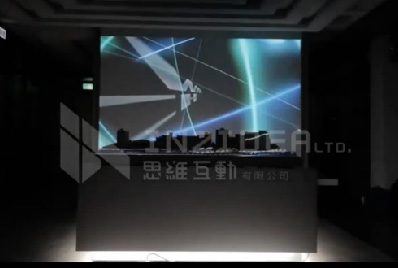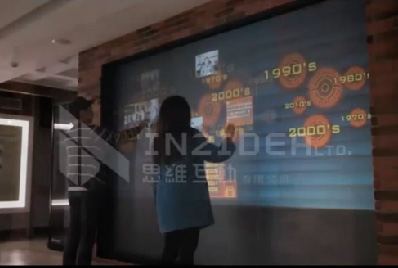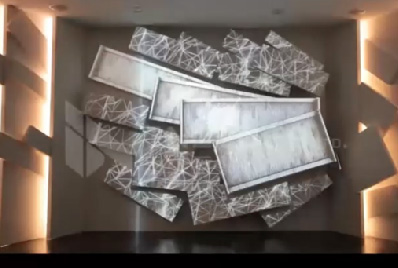 NTUST musuem
introduce university history and future ambition by projection mapping and multi touch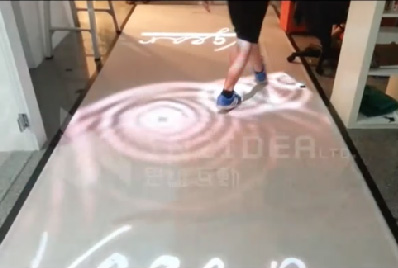 shanghai V-gear lounge bar
interactive floor 12M * 2M and interactive pool.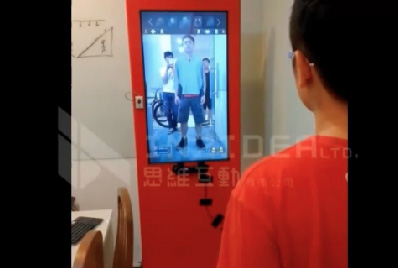 virtual fitting
virtual fitting by motion detect.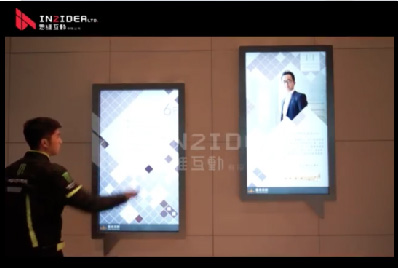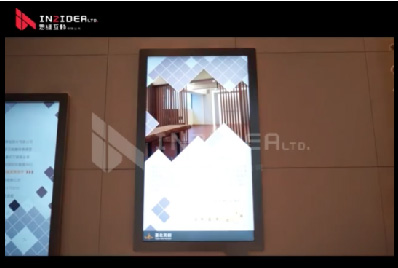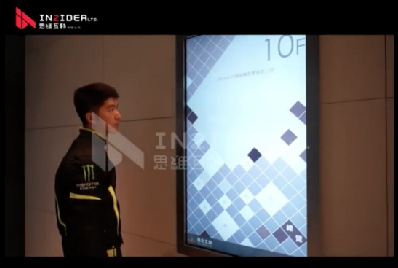 -
-